Bill Collins is Interim Chief Executive Officer of ENGIE North America
Date: 03/26/2021
ENGIE North America today announced that Bill Collins will be assuming the role of Interim Chief Executive Officer while maintaining his role as Chief Financial Officer.


As Interim CEO, Bill will be dedicated to growing ENGIE North America's business and advancing our goal to achieve a carbon-neutral future.
Bill has a strong history of business and financial leadership with ENGIE, and throughout his career. He joined ENGIE North America as Chief Financial Officer in 2020, and prior to that he served as Deputy Chief Financial Officer in charge of the Enterprise Performance Management Department in Paris. He also holds prior industry experience serving as Group Controller and CFO of a business line for AZKO NOBEL in Amsterdam and has filled various leadership roles at both Schneider Electric and Eaton Corporation.


More News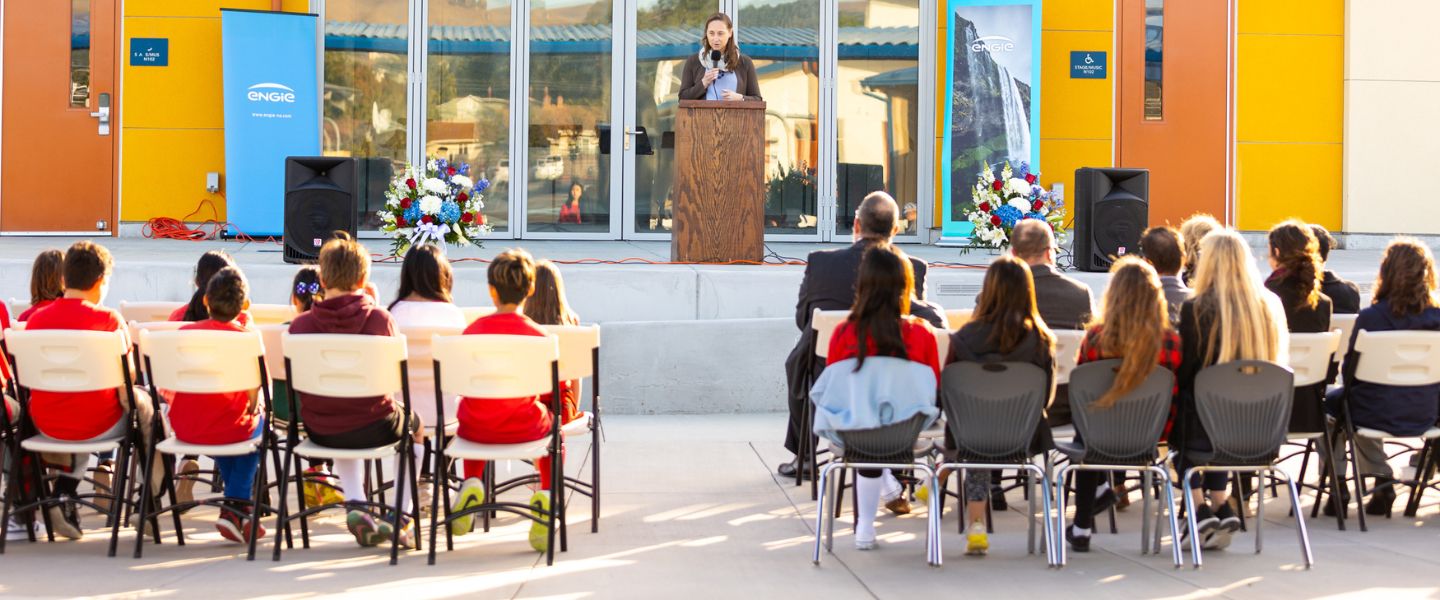 Community
Infrastructure
K-12 Education
Optimize Use of Energy and Resources
Press Release
Solutions
Sustainability
Dublin Unified School District Unveils $26 Million Sustainability and Energy Efficiency Project with ENGIE
10/26/2023