ENGIE North America is part of the solution to the climate crisis.
We're an energy company with a focus on efficient, long-term, carbon-reducing solutions. We support customers through their renewable and low-carbon energy transition, while creating jobs, economic opportunities, and trusted customer and community partnerships along the way.
About ENGIE North Americaarrow_forward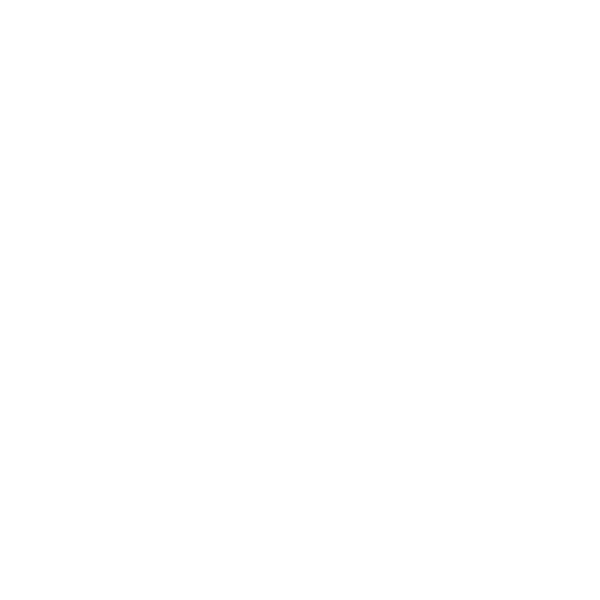 45+
Years Operating in the United States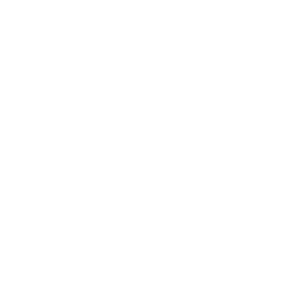 No. 1
Distributed Energy Storage Company in the United States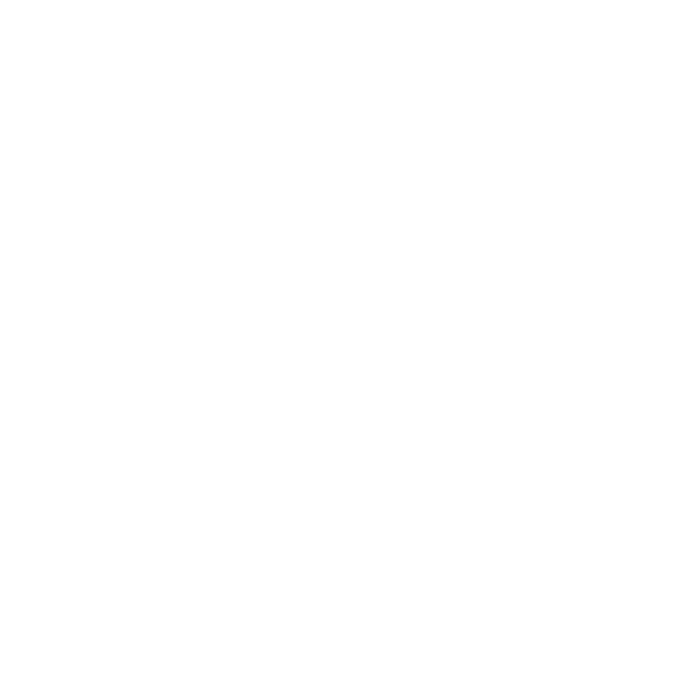 No. 2
In signed Power Purchase Agreements in 2021 by Bloomberg NEF, with more than 2.1 GW in contracted volume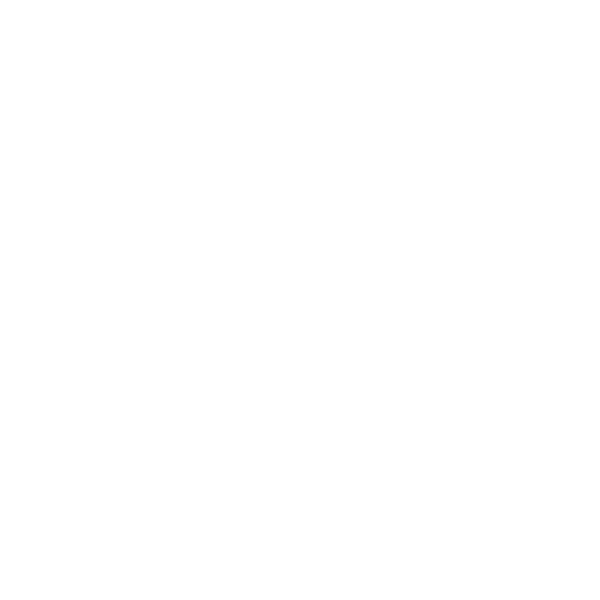 38 GW
Global Renewable Capacity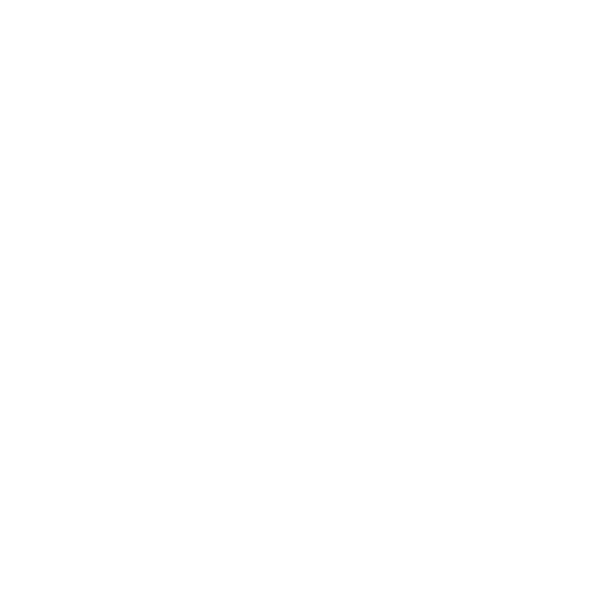 Top 5
Commercial electricity provider in North America without significant merchant thermal generation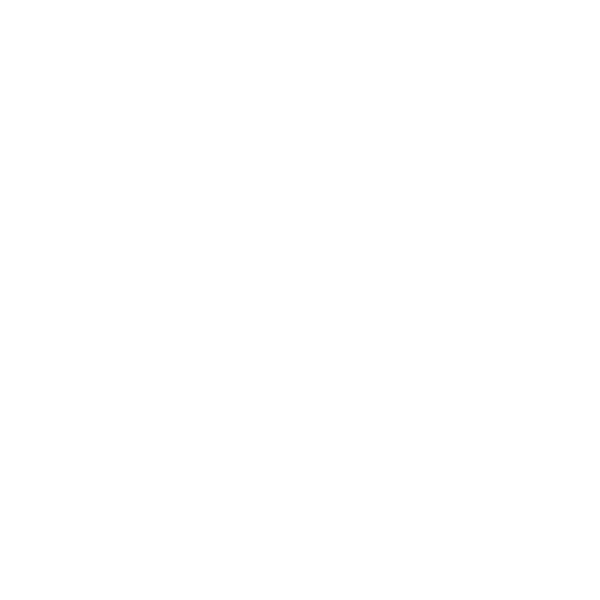 6.2 million mt.
Avoided Co2e emissions from renewable energy assets
Community
Infrastructure
K-12 Education
Optimize Use of Energy and Resources
Press Release
Solutions
Sustainability
Dublin Unified School District Unveils $26 Million Sustainability and Energy Efficiency Project with ENGIE
District-wide Project including Solar Energy, HVAC and Electric Vehicle Charging Stations to Deliver Savings Over 25 Years Dublin, Calif. and HOUSTON – Dublin Unified School District (DUSD) today announced the unveiling of their $26 million sustainability and energy efficiency project. Working with ENGIE North America (ENGIE), a leader in the net zero energy transition, this project includes th...
10/26/2023
City
Community
K-12 Education
News
Press Release
Solar
Solution
Ventura Unified to Become 1st District on Central Coast to Utilize IRA Funding, Launching Clean Energy Program with ENGIE
Comprehensive energy program will leverage Federal funding to implement integrated solutions at all 27 school sites and capture an expected $106 milli...
10/19/2023
Our U.S. and Canadian Projects
5+ GW
of grid scale renewables in operation and construction
1,000+
Energy Solutions customers, with 9,000+ projects to date
400 MW
of distributed solar and 1.5 GWh of storage under management
100+
communities with active operation or development activities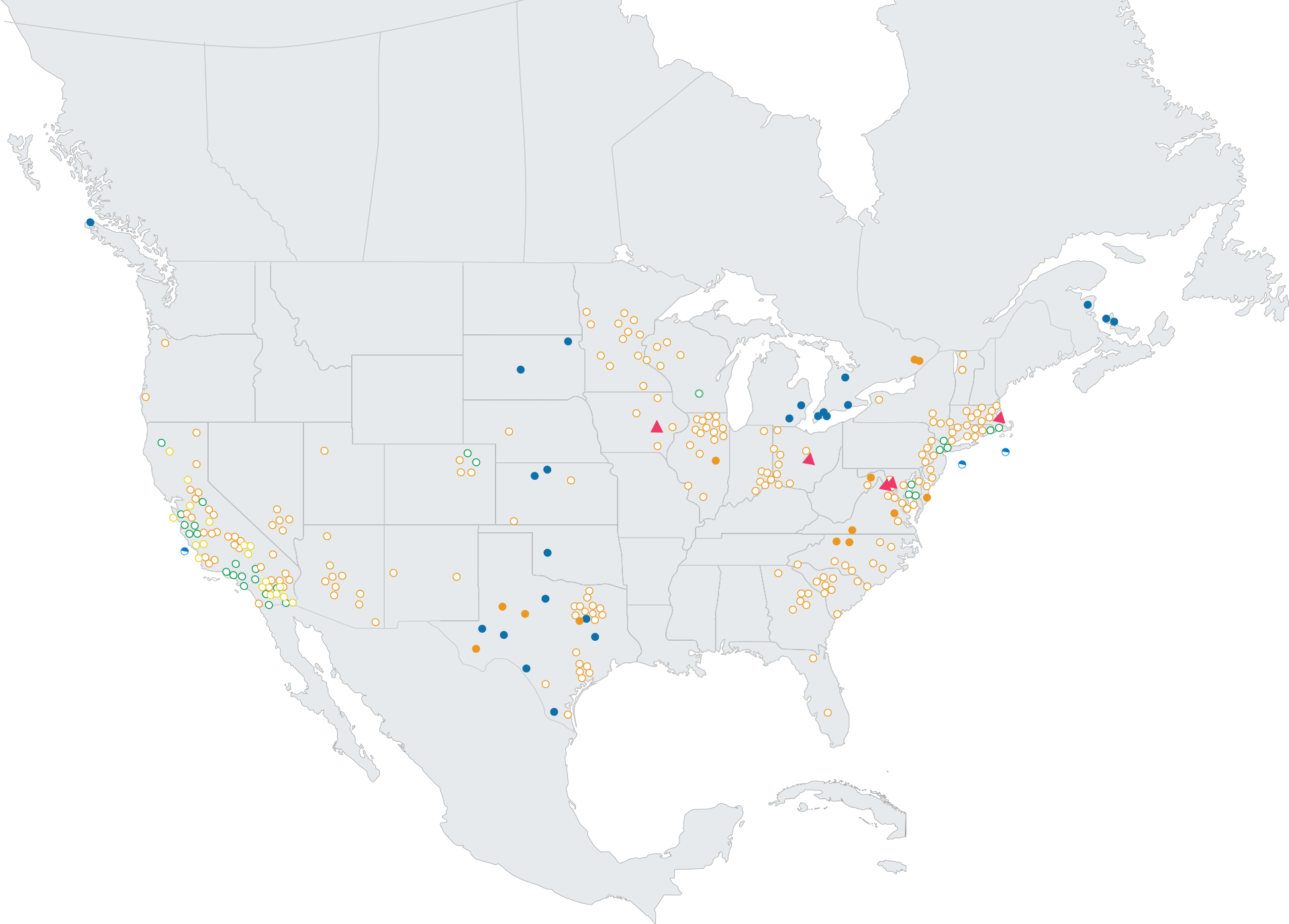 GRID-SCALE INSTALLATIONS
Solar Farms
Wind Farms
Planned Off-Shore Wind Projects
PARTNERSHIPS
Major Campus Partnerships
DISTRIBUTED GENERATION INSTALLATIONS
Solar
Energy Storage
Solar + Storage
ENGIE accelerates in battery storage through the acquisition of Broad Reach Power in the United States.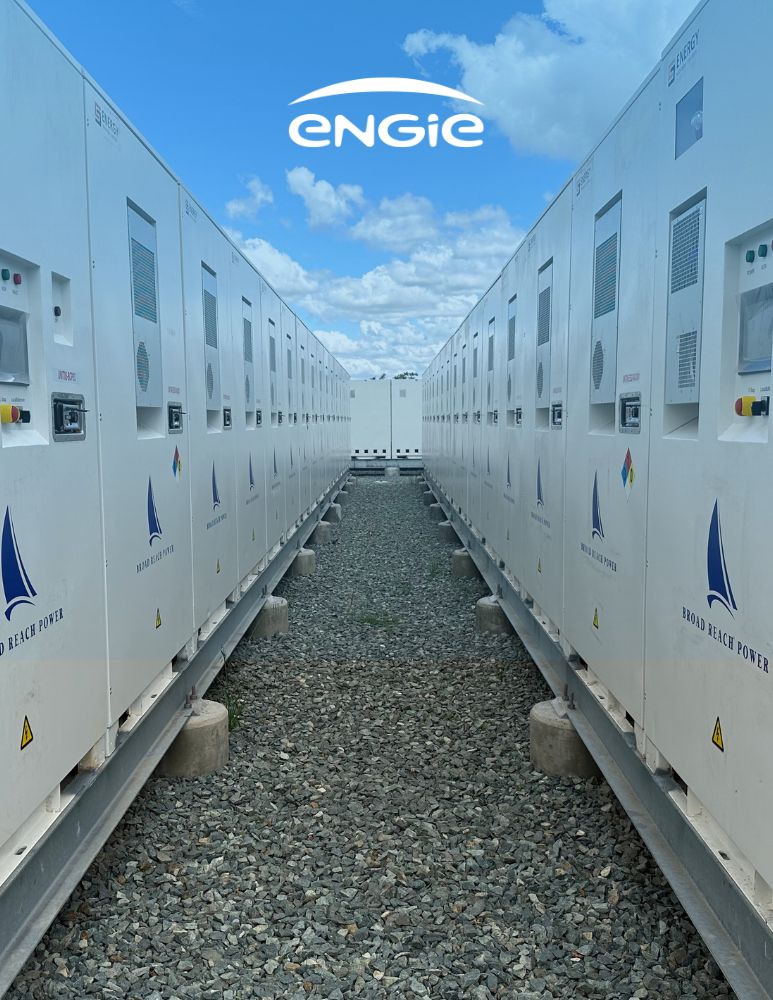 ENGIE supports you on your daily work
We are looking for talented and motivated individuals to create the future of energy and customer solutions. Join a rewarding and flexible work environment that encourages innovation and creativity to help customers meet their energy challenges today and in the future.