Our Purpose
Our purpose is to accelerate the transition towards a carbon-neutral economy, through reduced energy consumption and more environmentally-friendly solutions.
Learn morearrow_forward
ENGIE's ambition to reach Net Zero carbon by 2045
Our Organization
ENGIE is organized for a customer-centric, low-carbon transition.
In North America, we focus on five key priority areas: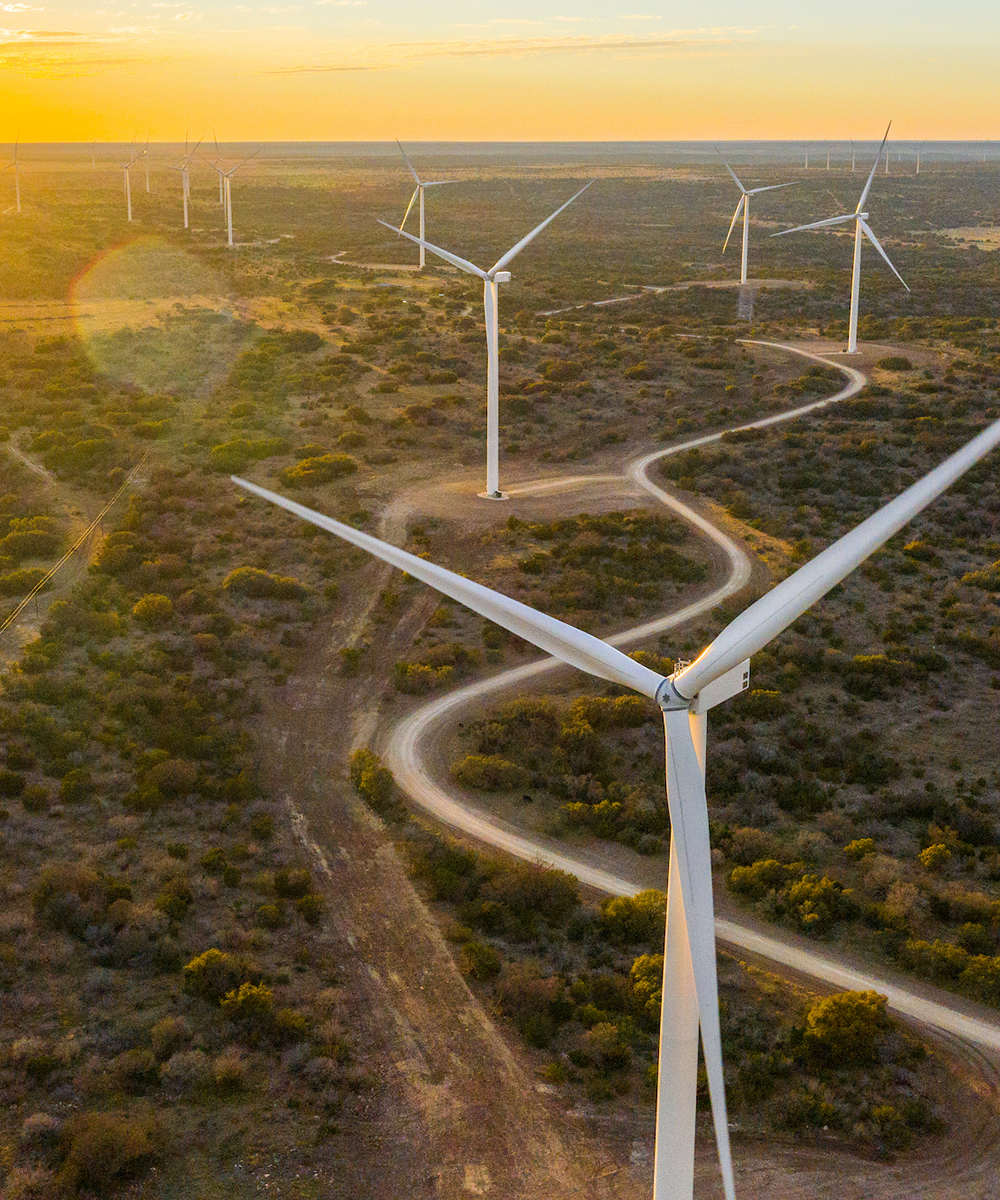 Renewables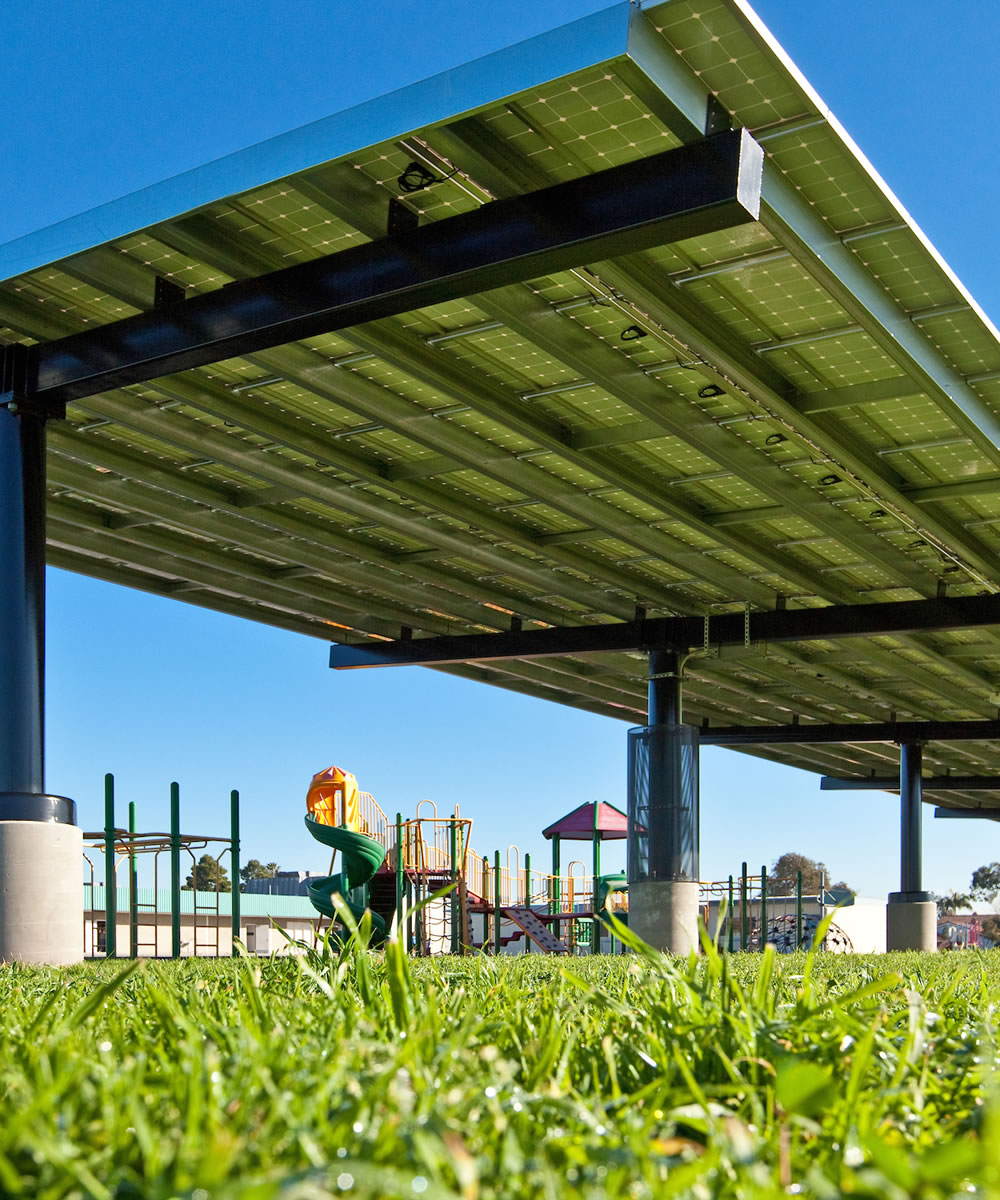 Energy Solutions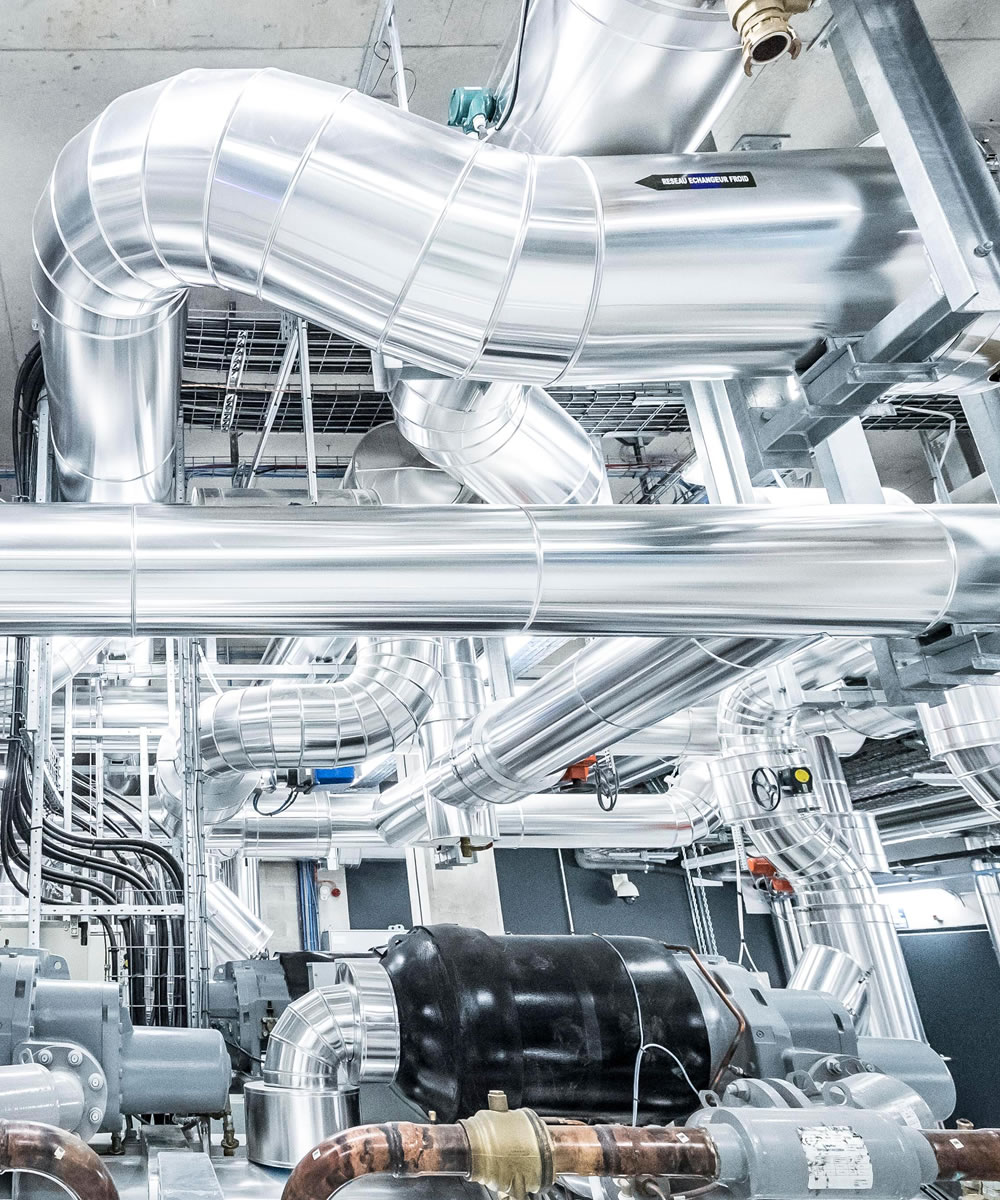 Networks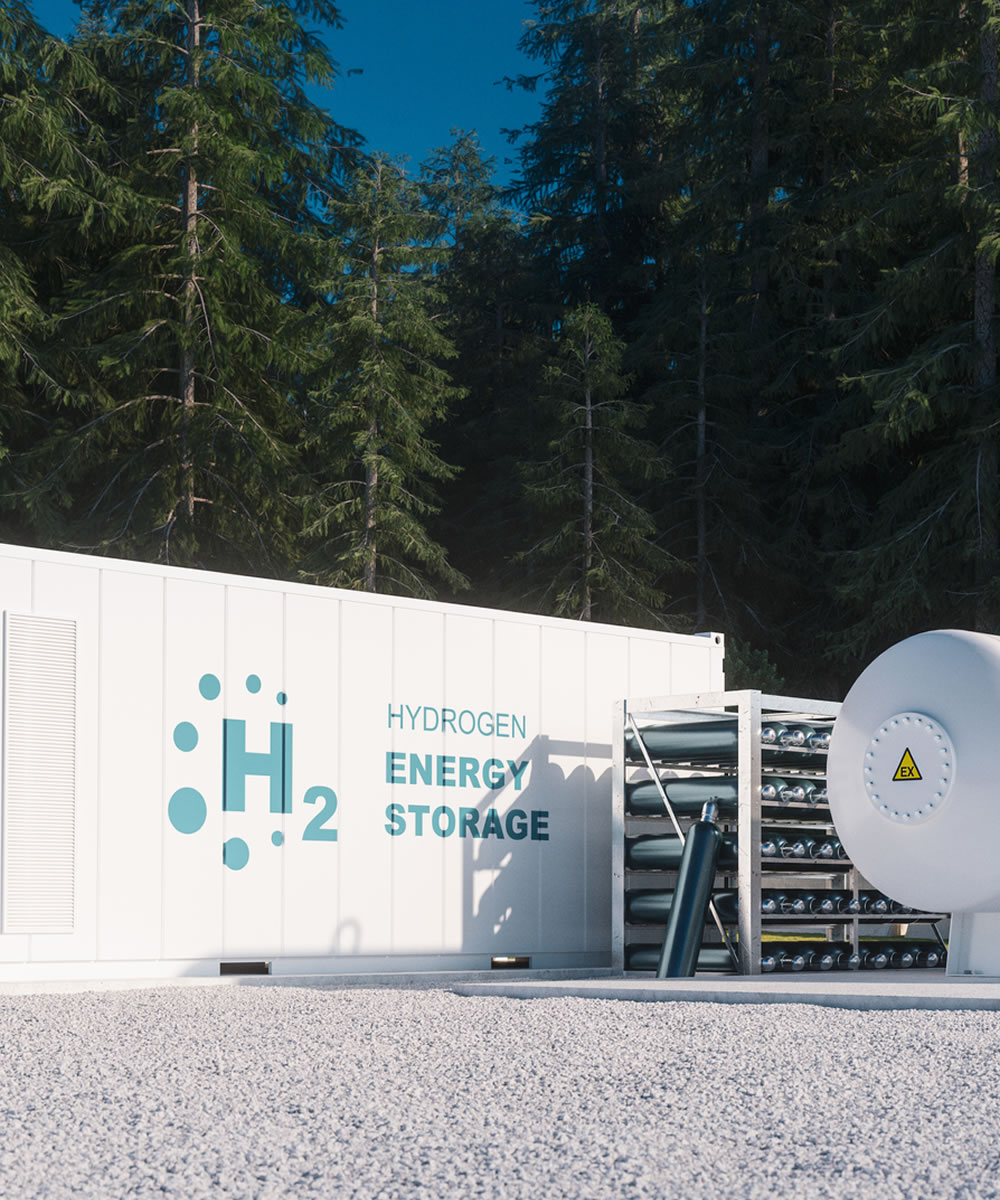 Flexible Energy Generation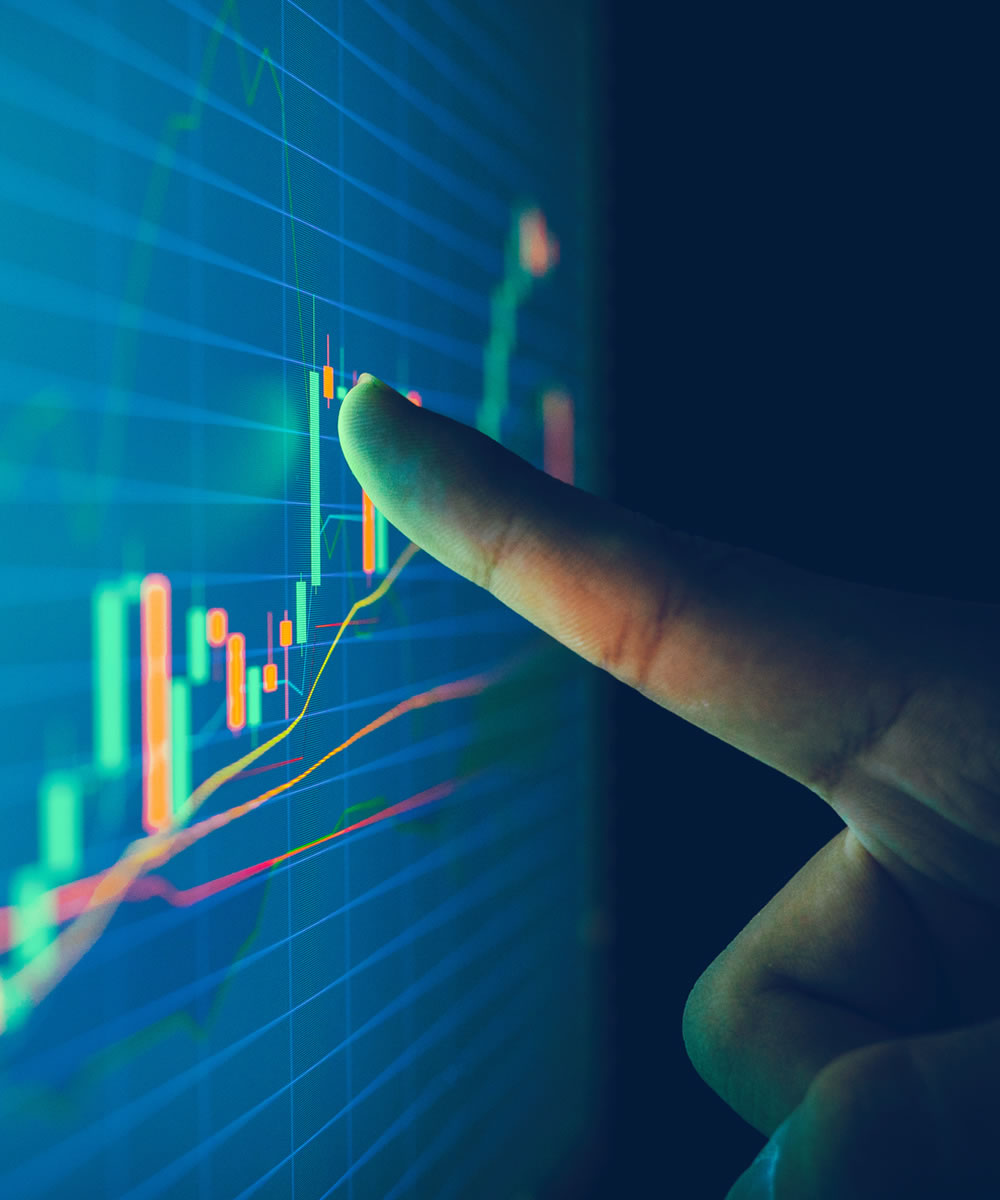 Global Energy Management & Suppy
Our Leadership
Our talented employees are led by an impressive leadership team who are experts in their fields. Together, they lead our North American staff as we support customers and communities in our unified goal of streamlining the energy transition toward a carbon-neutral future.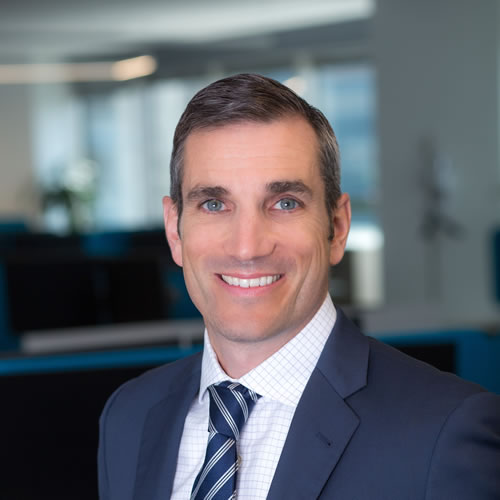 David Carroll
Chief Renewables Officer &
Country Manager,
North America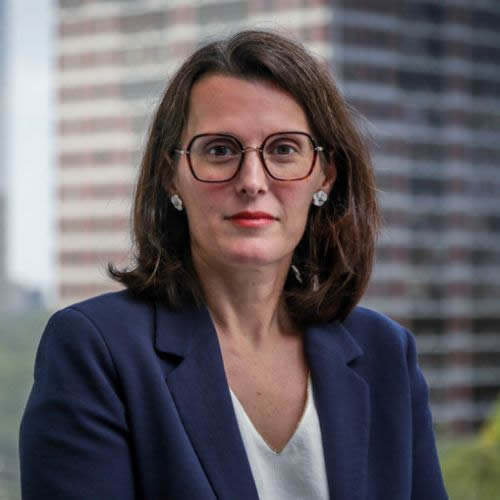 Audrey Robat
Finance VP & Chief Financial Officer,
North America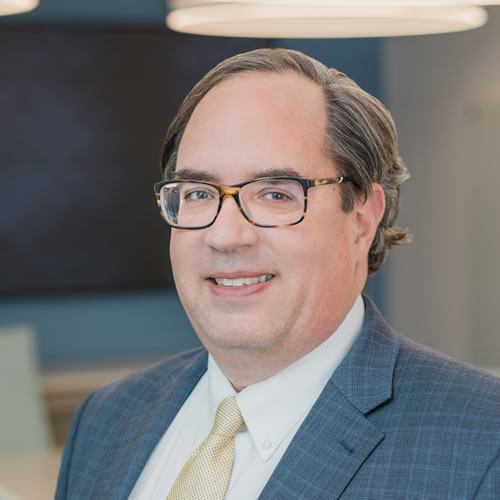 Will Davis
Chief Legal and Ethics Officer, Government & Regulatory Affairs,
North America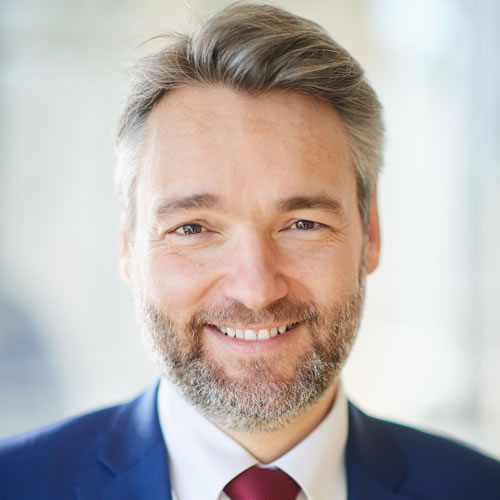 Philippe Vedrenne
Chief Executive Officer,
Global Energy Management,
North America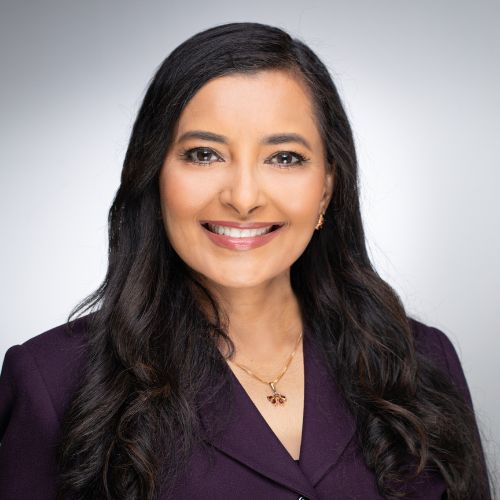 Shobhita Saxena
Chief Information Officer, IT & Digital,
North America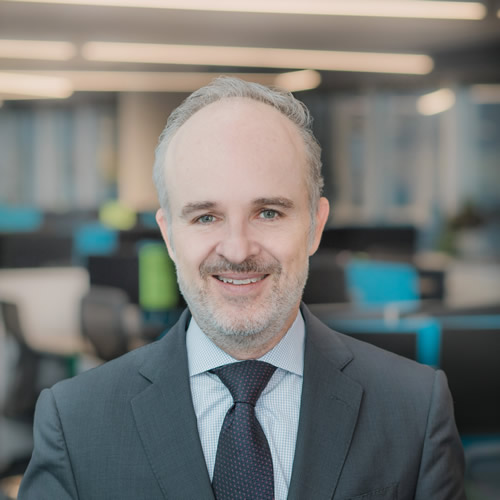 André Cangucu
Managing Director of Networks,
Americas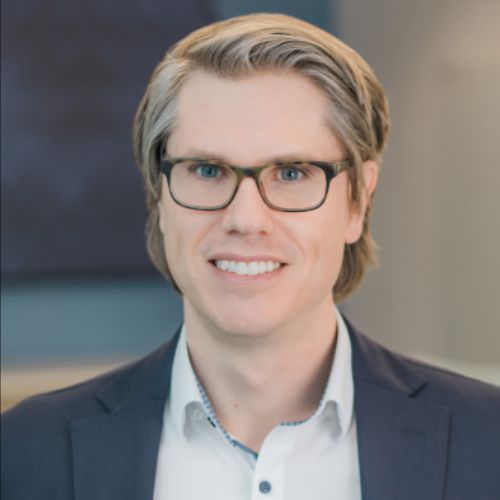 Eric De Caluwé
Managing Director, Flexible Generation,
North America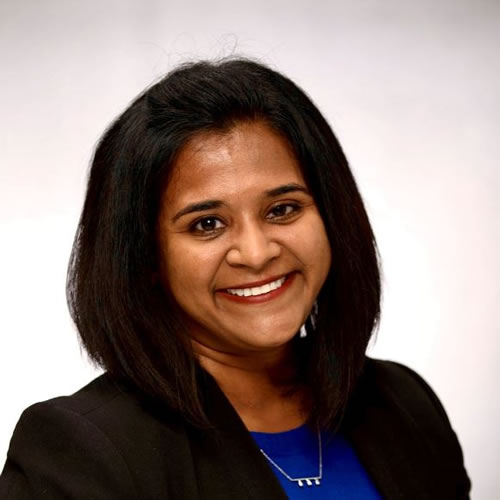 Prathima Sundar
VP Human Resources, CHRO,
North America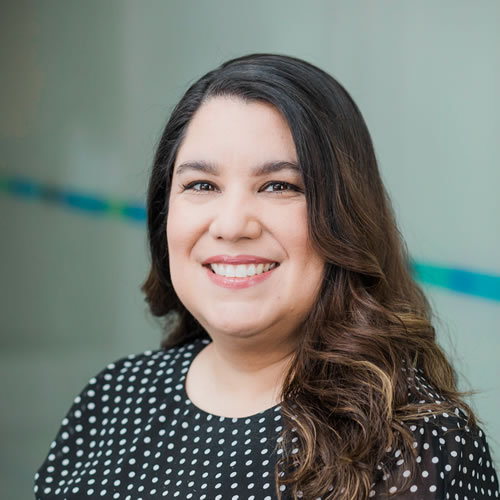 Marissa Miller
Executive Assistant to CEO
and Real Estate Manger,
North America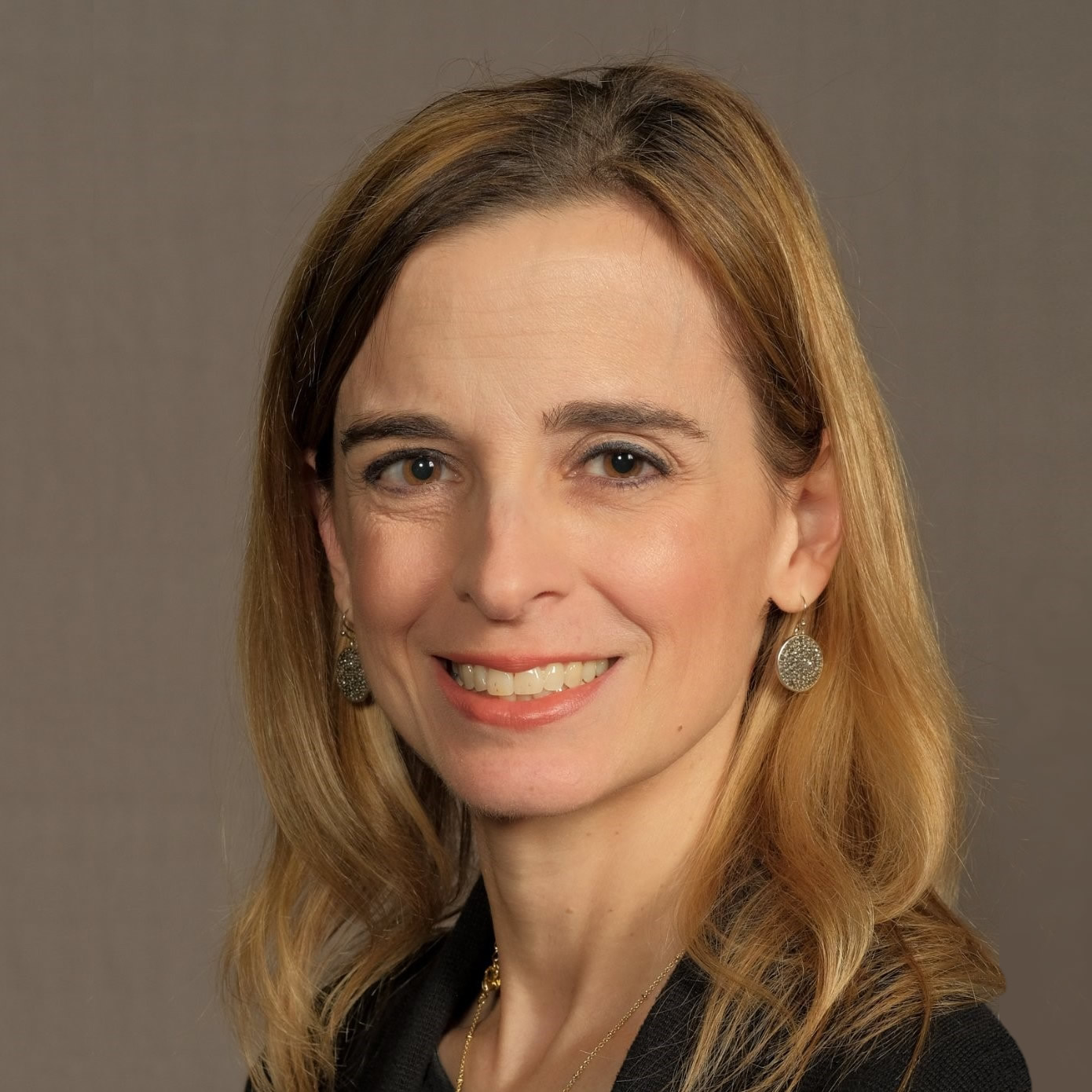 Andrea Sanchez
Director, Communications,
North America
Our People
Our more than 4,500 employees in North America are energy experts who are dedicated to advancing the transition to a carbon-neutral world. Along the way, we're creating jobs, economic opportunities, and trusted community and customer alliances.
Our Customers
ENGIE develops and deploys innovative and reliable low-carbon energy solutions to support customers' decarbonization journeys. We manage the entire lifecycle of renewable energy transition projects, from development to financing, construction, procurement, and operations.
Our Expertise
In North America, ENGIE is focused on renewable energy and low carbon solutions and services including:
Providing physical and virtual renewable power purchase solutions for commercial, institutional and utility customers.
Designing, building, and operating decarbonized infrastructure solutions for cities, industries, and services.
Large-scale renewable hydrogen production and grid-connected battery energy storage.
Retail energy supply expertise with wholesale renewable capabilities, structured origination and trading, and risk and asset management.
Our Awards
Health and safety
Ethics, risk and compliance
Procurement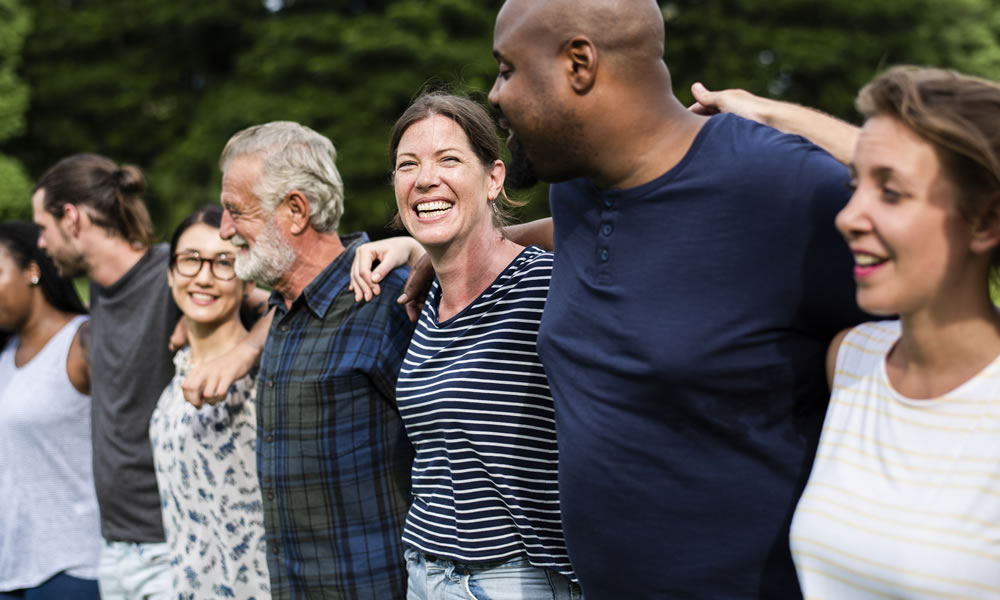 Communities
We seek to create economic, social, environmental and societal value for stakeholders as a result of our activities in the communities we develop and operate in.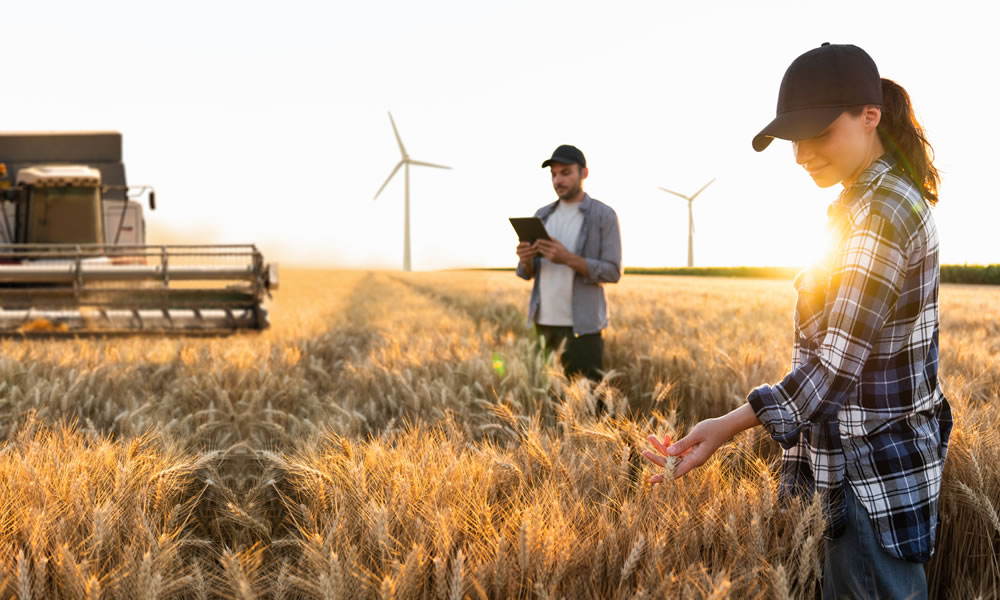 Landowners
Our focus and relationship with landholders are critical elements in the successful development and operation of our projects across the U.S. and Canada.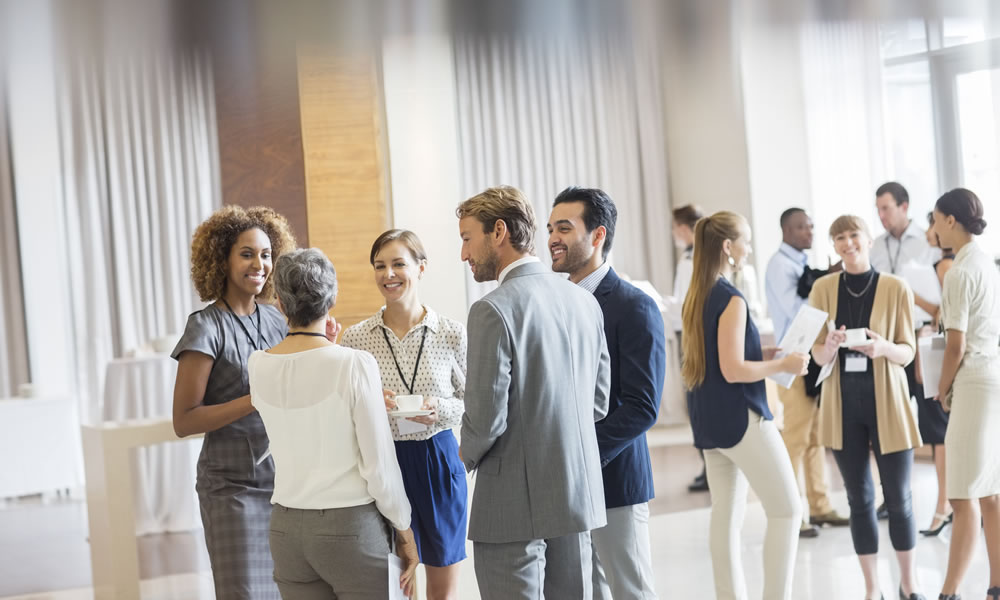 Partners
Developing, building, financing and operating projects takes "more than a village." It takes local, national and global collaboration to bring together the teams that make the energy transition a reality.