ENGIE has a rich heritage since the early-1900s. Today, we are a global energy player, focused on Renewable energy and low carbon distributed energy infrastructures, helping our clients to achieve their decarbonization targets.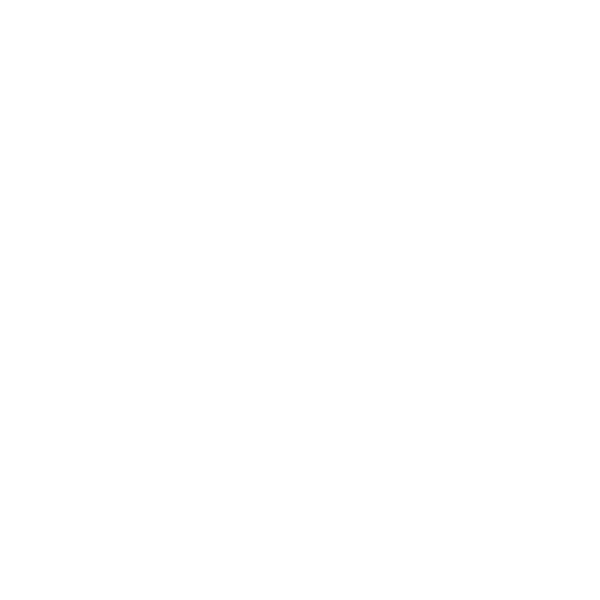 80 GW
Installed Renewable Capacity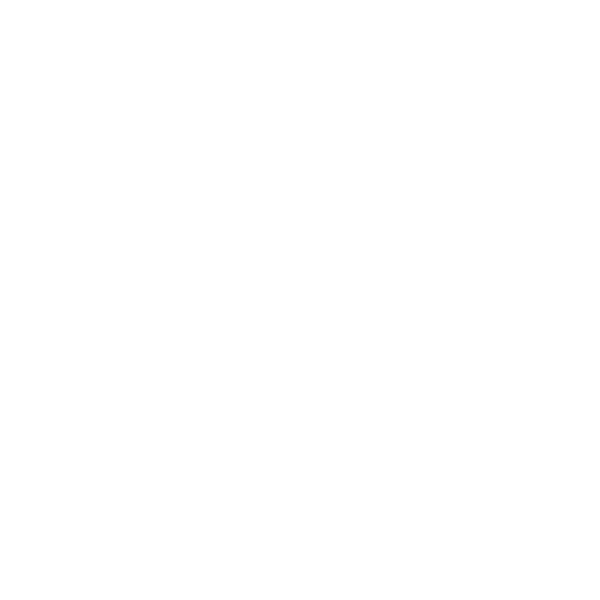 45 MT²
CO2e Avoided by Customers Annually

4 GW
Green Hydrogen Capacity
Our Strategy
ENGIE is building the low-carbon energy system of tomorrow for an affordable, reliable, and sustainable energy transition. Our strategic levers are:
Simplifying
and refocusing the Group on its core activities to seize opportunities in a buoyant energy market.
Adapting
our organization with a consolidated industrial approach.
Accelerating
our growth in renewables and local energy networks.
Strengthening
our commitment to the energy transition with an ambitious Net Zero Carbon target by 2045 in all areas.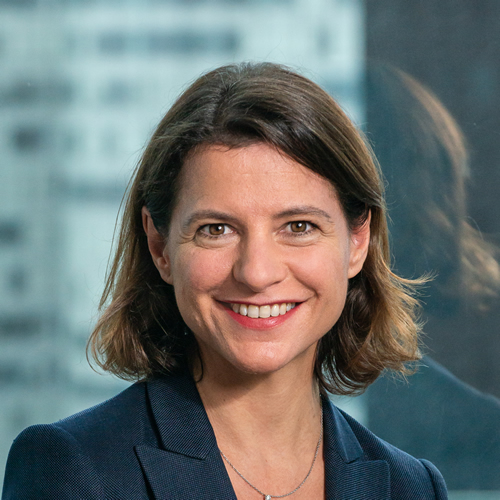 The alignment of ENGIE's strategy, purpose and carbon ambitions is critical for our future success and provides a clear trajectory to our global teams."
Chief Executive Officer, ENGIE
Our Purpose
ENGIE's purpose statement was changed in 2020 to refocus on accelerating the transition towards a carbon-neutral economy, through reduced energy consumption and more environmentally-friendly solutions.
Learn about ENGIE's purposearrow_forward
Our Solutions
ENGIE develops and deploys innovative and reliable low-carbon energy solutions to support customers' decarbonization journeys. We manage the entire lifecycle of renewable energy transition projects, from development to financing, construction, procurement, and operations.
Our People
Our people are energy experts whose dedication is to advancing the transition to a carbon-neutral North America. They bring a range of capabilities to the market to help customers achieve their sustainability goals.