City
Optimize Use of Energy and Resources
Press Release
Solution
West County Wastewater Moves Forward with Backup Power Plan as part of Ongoing, Major Energy Facility Project with ENGIE
Comprehensive 'Clean & Green Project' Celebrated during Event Showcasing Water-Energy Nexus Upgrade Project to save $83 Million and, Reduce Gr...
04/28/2023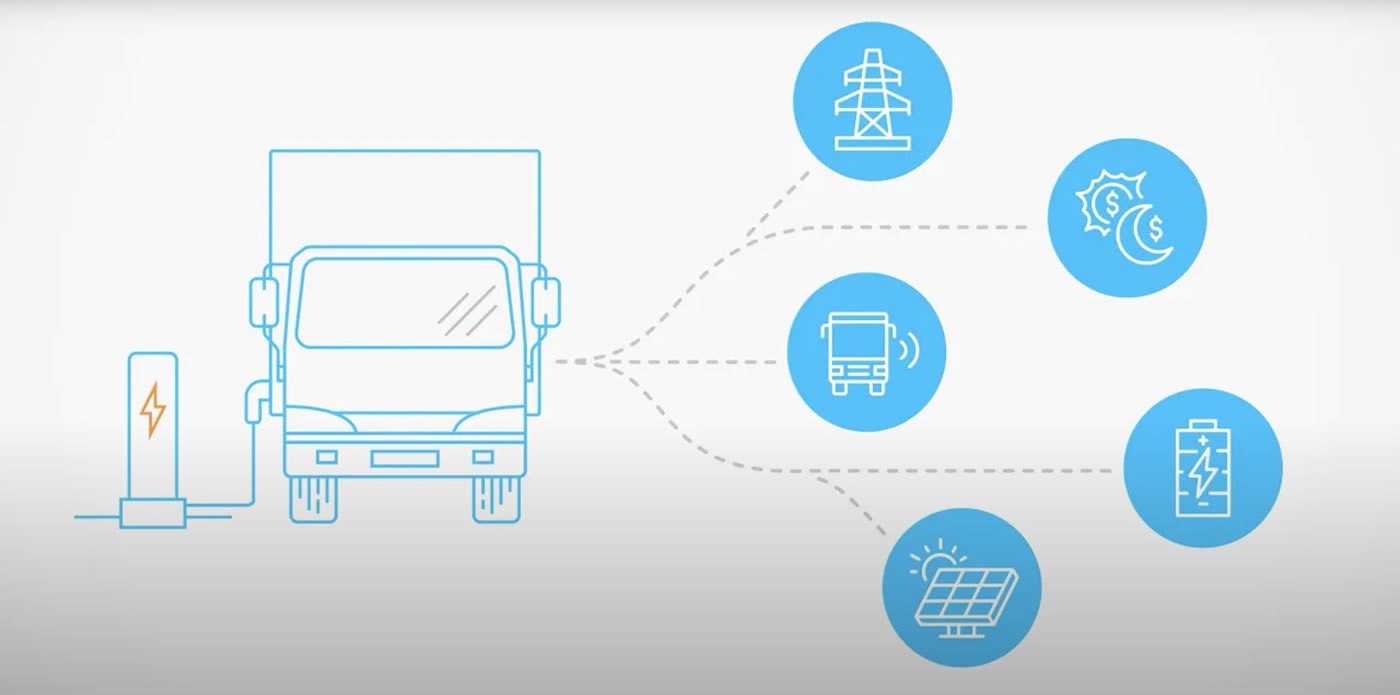 A Comprehensive Fleet Electrification Solution from ENGIE North America
The future of transportation is electric. ENGIE provides school districts, transportation authorities, and commercial fleet managers with everything they need to transition to an EV fleet.
Watch Video
Case Studies and Research Papers
Dashboard of Energy Transition
Read
The energy transition is an imperative for ENGIE, placed at the heart of its strategy, with a commitment to carbon neutrality for all of its activities by 2045. The climate challenges dictating this strategy extend far beyond the company's scope and are a matter for the whole of humanity. With this report we offer a detailed update on energy transition and a description of what still needs to...
+ Download Here
Oregon Community Unit School District 220 - Design-Build Partnership Streamlines Long List of Capital Improvement Projects
Read
The Oregon Community Unit School District (CUSD) 220 is a small district located in Ogle County in northern Illinois. Its two school buildings serve more than 1,400 students from pre-K to 12th grade. Set in a community where parents feel safe, families know one another, and local parks are a second home, the district aims to create a rigorous traditional learning environment while ensuring that ev...
+ Download Here