We are looking for talented and motivated individuals to create the future of energy and customer solutions. Join a rewarding and flexible work environment that encourages innovation and creativity to help customers meet their energy challenges today and in the future.
Why join ENGIE?
---
How we promote Diversity, Equity and Inclusion
Inclusive and diverse workforce environment
Job stability in a sustainable future
Making a positive change in the world through the fight against climate change
Large opportunity for career growth in the US
ENGIE in North America was awarded the 2021 Military Friendly Employer designation
95/100 Score on the Corporate Equality Index – Human Rights Campaign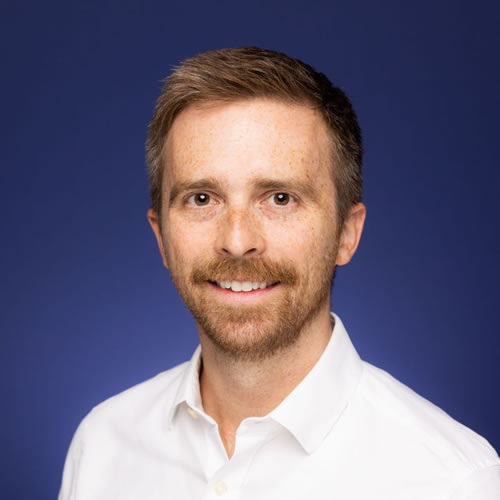 John Paul Jewell
Business Development Manager
"ENGIE's culture of openness and caring really speak to me – not everyone's employer encourages them to volunteer in the community, build and join employee resource groups and allows employees to use time during their work week for DEI initiatives like ENGIE does. At the same time, our values of bold and demanding mean that we hold ourselves to high standards and innovate to help our customers solve problems."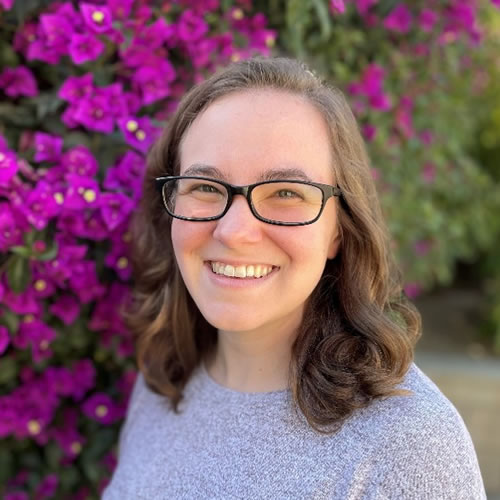 Sarah Antonelli
GIS Manager
"My team works hard and has fun while we do it. We're spread across North America and still, we have a real sense of community that makes me chuckle every day. The team thrives when each of us thrives, and I think that aligns well with ENGIE's vision for One Team."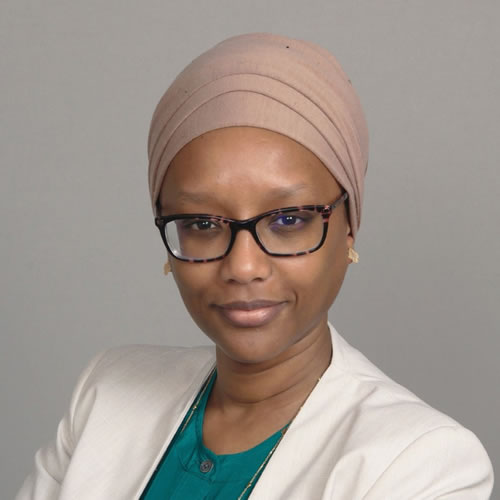 Dado Kane
Director of Project Controls
"Aim for the sky, but never do so by stepping on who you are or stepping on anyone on the way. My guiding principle is to "pay it forward" by caring for our families, communities and environment which very much aligns with ENGIE's values."
Join ENGIE!
When you work at ENGIE North America, you'll help accelerate the transition toward a carbon-neutral economy!