Our mission is to shape a sustainable future. We are creating value for both people and the planet as we work to accelerate the energy transition and achieve affordable, reliable, and sustainable growth.
Learn more about our 2021 Sustainability Performancearrow_forward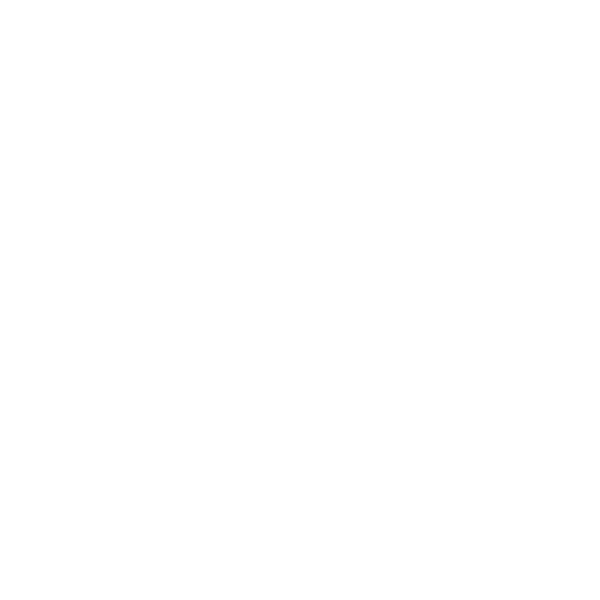 45 Mt
of customer CO emissions avoided per year by 2030

+4 GW
of hydrogen production capacity per year by 2030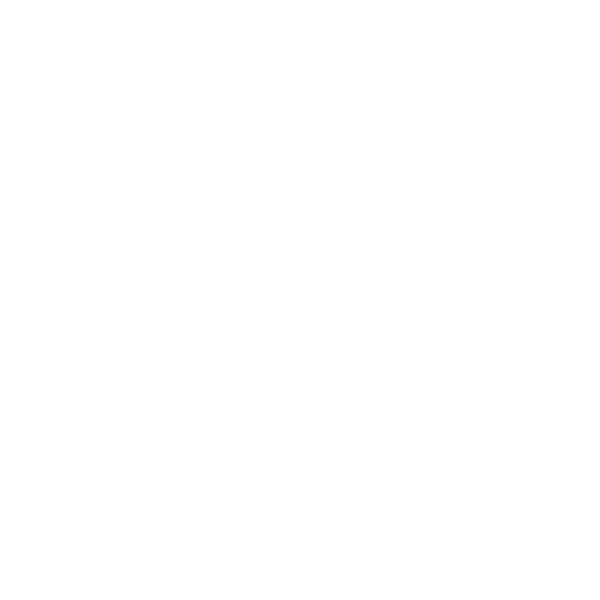 38 GW
in 100% installed capacities (end – 2022)

10 GW
of battery capacity by 2030
Planet Value
ENGIE is shaping a more sustainable future with clean, affordable, resilient energy and the infrastructure that supports it.
Our focus on the planetarrow_forward
Decarbonization – shaping a sustainable future for customers in the United States and Canada
Guided by our corporate purpose, we are broadening access to low-carbon energy resources today to meet the climate challenges of tomorrow. Our teams of experts bring a range of capabilities to the market to help customers operate facilities more efficiently, optimize energy and resource use, generate clean power, store energy, and power their operations.
See how ENGIE is accelerating the decarbonization of customersarrow_forward
People Value
We are building a new and more inclusive world of energy. In acting on the urgency of climate challenges, we leverage our expertise and passion to bring people together and support the common good. Doing so helps us maintain a dialogue with both internal and external stakeholders to deliver a lasting positive impact for all humankind.
Our focus on peoplearrow_forward