Decarbonizing energy production is a Net Zero challenge like no other. At ENGIE, we aim to set the pace for the decarbonization of the energy industry.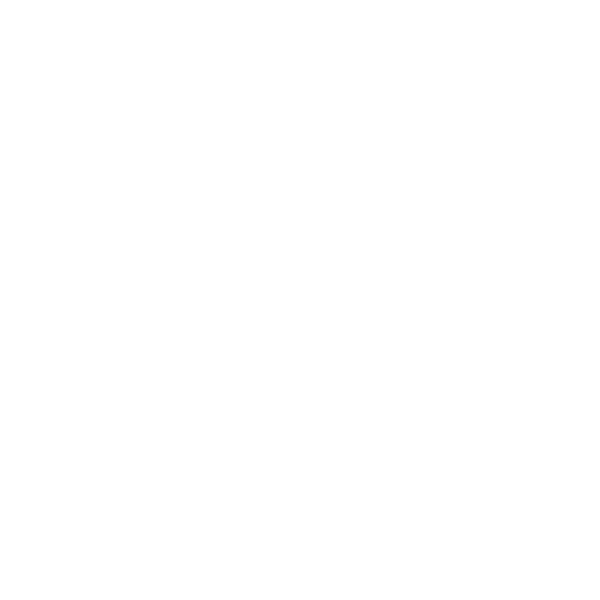 3/4
of Global Greenhouse Emissions are caused by Energy Production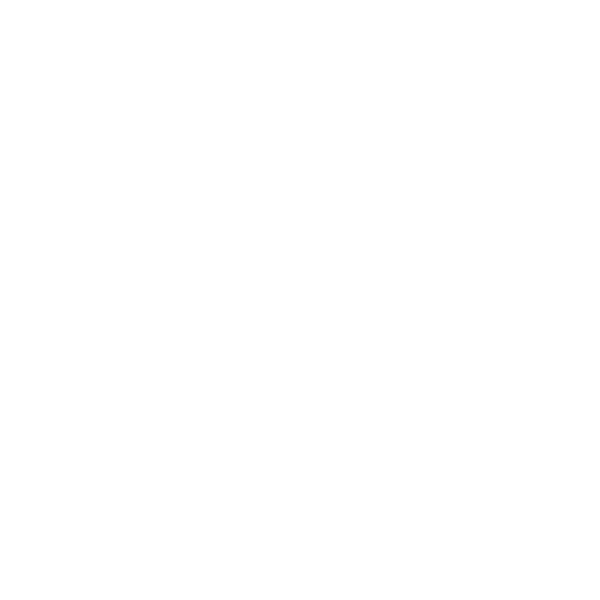 80%
of Today's Energy Supplies Still Rely on Fossil Fuels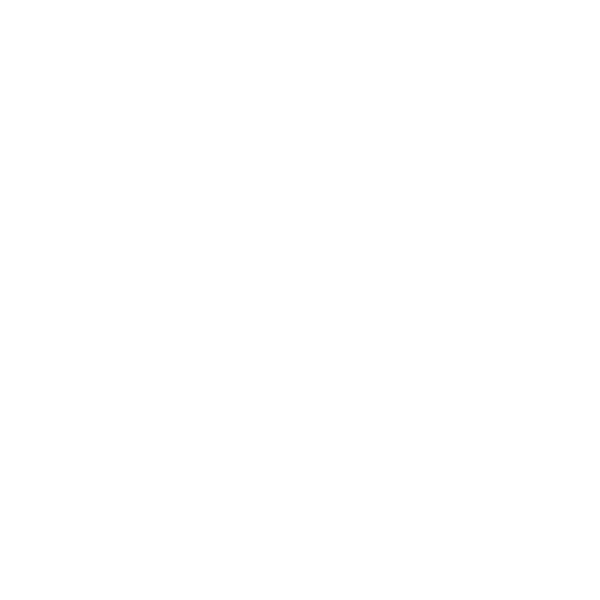 Up to $2+ Trillion
Investments in New Energy Supplies and Infrastructures per year to achieve Net Zero
Our Own Decarbonization Ambitions
We set the stage for our own net zero transition by changing our purpose statement in early 2020 to refocus on "accelerating the transition towards a carbon-neutral economy". We then went a step further by clearly linking our long-term business strategy to our net zero ambitions. This was epitomized by ENGIE's May 2021 announcements, which combined ambitious targets in renewable development and low carbon distributed energy infrastructures with our carbon ambitions.
Greenhouse Gas Emissions
on use of sold products (MtCO2e)
Carbon Intensity
of energy production (gCO2e / kWh)
Our Approach to Decarbonization
ENGIE Impact
, the entity dedicated to customer decarbonization strategies, produced a roadmap that identifies and explains the phased implementation to initiate the carbon neutral transition that is at the very heart of our corporate strategy. The report, "Accelerating Decarbonization of the Energy Sector," is a synthesis of ENGIE Global's approach, from the roadmap to alignment around the vision to the next steps needed.
Progress Towards Our Ambition
We are making rapid progress by taking a strategic approach to our decarbonization ambitions along two dimensions:
Decarbonization Levers
How we transform our activities to become a Net Zero champion.
Decarbonization Enablers
How we evolve our vision and strategy, governance, as well as how we engage our stakeholder to catalyze our decarbonization ambitions.
Decarbonization Levers
Reduce Own Footprint
Energy generation
+
Energy Sales
Procurement of goods and services
+
Ways of Working
Offset Residual Emissions
Decarbonization of Customers
Align with Company Vision & Strategy
Embed in Governance
Engage
Catalyzing the Race to Net Zero
ENGIE's decarbonization ambitions, synthesized in the table below, demonstrate that the energy transformation so critical to achieving global Net Zero by 2050 is possible. With these ambitions, ENGIE hopes to catalyze the transition towards a carbon neutral global economy and calls on all companies, across industries and geographies, to join the race to decisively limit our impact on climate change.
ENGIE Activity
Decarbonization Objectives
Energy Production
230 gCO2e/kWh
158 gCO2e/kWh 43 MtCO2e
Net Zero
Use of Sold Products
60 MtCO2e
52 MtCO2e
Net Zero
Procurement of Goods and Services
100% of Preferred Supplies SBT Compliant
Net Zero
Ways of Working
Net Zero
Net Zero
Decarbonization of Customers
45 MtCO2eq
Net Zero