At ENGIE in North America, we promote a new model of society that balances economic performance, human progress, and respect for the environment so that our employees may advance their careers while also making a positive impact on the world.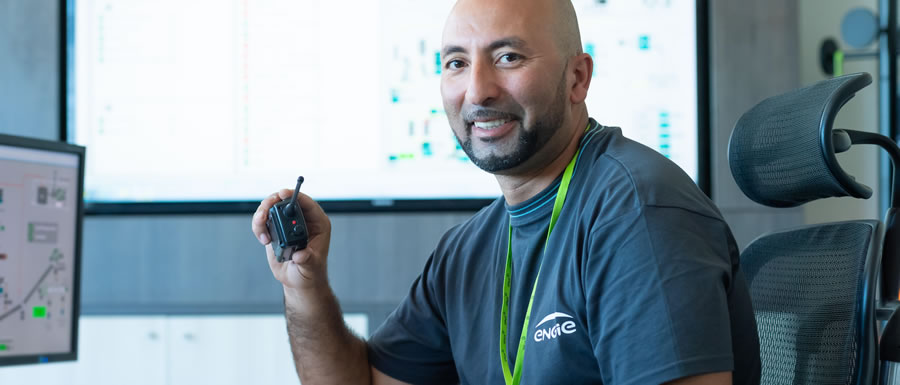 Working at ENGIE
We rely on the power of the collective, offer everyone the freedom and power to challenge things, and stand together with everyone who will make tomorrow's world emerge against the threat of Climate Change.
Learn more arrow_forward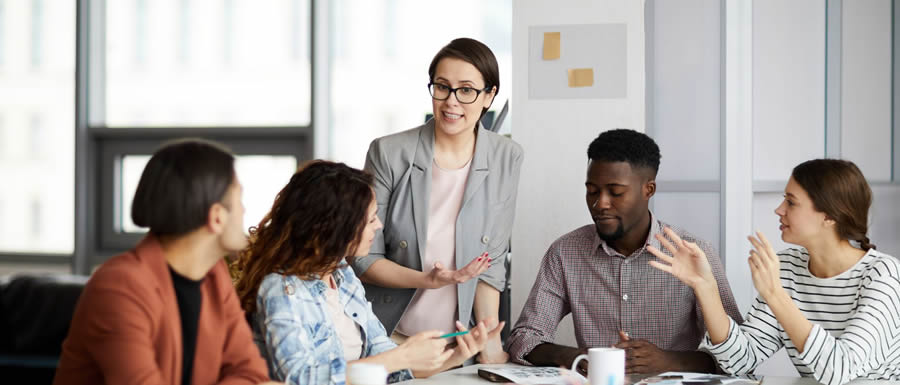 Diversity, Equity and Inclusion
At ENGIE in North America, we pledge our unwavering commitment to the achievement of Diversity, Equity and Inclusion not only because it is the right thing to do, but also because it is a powerful benefit and differentiation for our business.
Learn more arrow_forward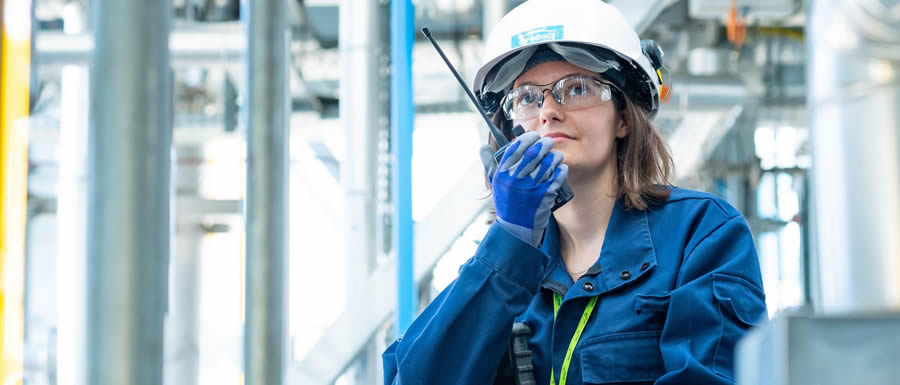 Health and safety
At ENGIE, we're serious about health and safety because lives depend on it. Everyone takes responsibility for following our No Life at Risk, No Mind at Risk and No Asset at Risk policies.
Learn more arrow_forward
Professionals
We are looking for talented and motivated individuals to create the future of energy and customer solutions. Join a rewarding and flexible work environment that encourages innovation and creativity to help customers meet their energy challenges today and in the future.
Students and graduates
ENGIE North America values developing a strong Academic Relations program focused on technical schools, undergraduate, and advanced degree programs. We hire interns in a variety of opportunities where they are able to join a collaborative environment, support meaningful projects, and gain career experience.
Join ENGIE!
When you work at ENGIE in North America, you'll help accelerate the transition toward a carbon-neutral economy!