Diversity, Equity and Inclusion (DEI)
Diversity
Diversity refers to the range of human and/or organizational differences and similarities. This range includes personal dimensions of diversity related to ethnicity, race, gender, sexual orientation, age and physical ability, as well as factors including (but not limited to) parental/family status, work experience, educational background, geographic location, organizational affiliation and management status.
Equity
Equity refers to fairness regarding the utilization of practices, policies and systems maintained by the organization. At ENGIE, we seek to remedy inequities that can result from individual differences. Employees can succeed at ENGIE regardless of their race, gender, ethnicity, age, religion, sexual orientation, physical ability or socioeconomic status. Employees are evaluated based only on performance results, leadership potential, behaviors and competencies.
Inclusion
Inclusion refers to creating a work environment and culture where differences are valued, respected and leveraged as a business enabler without bias. In an inclusive organization, all employees feel a sense of belonging. Everyone has an opportunity to contribute and achieve success at ENGIE.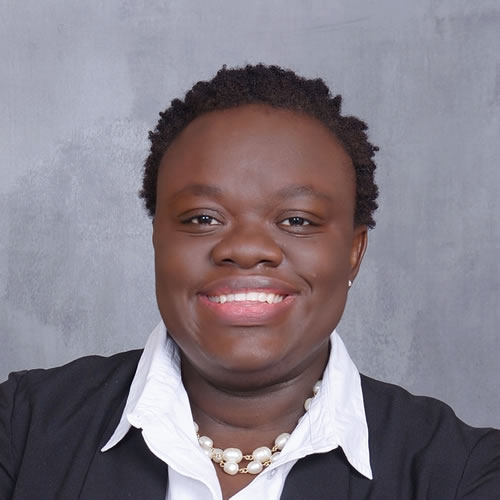 Diversity, Equity and Inclusion Director
Every single day we continue to make progress towards creating an inclusive space for all. At ENGIE in North America we are a diverse and committed group of transition makers that strive to make a difference to our planet and people every day. Diversity, Equity & Inclusion (DEI) is a critical business imperative at ENGIE. We work hard to create a culture where everyone counts and feels free to give their best.
Our long-term DEI strategy has been developed through a systemic approach both at the global and regional levels. At a global level, we will focus on the following 5 dimensions of DEI:
Gender | LGBTQ+ | Abilities | Generations | Origins
In the North America region, while we take pride in being an industry leader in DEI, we also recognize that we have to keep making progress. With this in mind, we worked with our employees and leaders to develop a strategic DEI Roadmap that we have already started to deliver on. We have adapted the Educate – Embed – Evaluate model to continuously challenge and improve ourselves on DEI. The following are elements core to our DEI Strategy
Employee Resource Groups | Mindful Leadership | Culture Council
DEI is weaved into our culture and our DNA at ENGIE North America and truly make us who we are. Year over year, our employees continue to tell us that the reason they like to work for ENGIE is the truly because of the diverse and collaborative people and teams they work with every day. Are we perfect? Not yet. Are we working towards getting there? You bet. Come join us and learn more.
Read more expand_more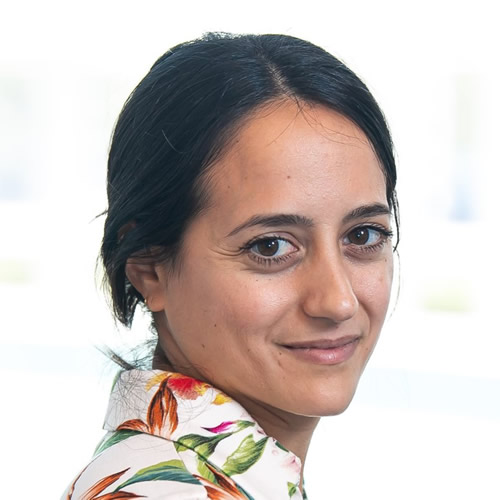 Alex Jamis
Senior Customer Engagement Analyst
"Diversity, equity and inclusion isn't a checklist, it's a journey. And the journey can be long if you're taking the time to listen and learn. But this process and the journey are well worth it. Some of my best memories at ENGIE are from my involvement in the company's various employee resource groups (ERGs), which aim to cultivate a safe, healthy and more inclusive workplace for our people."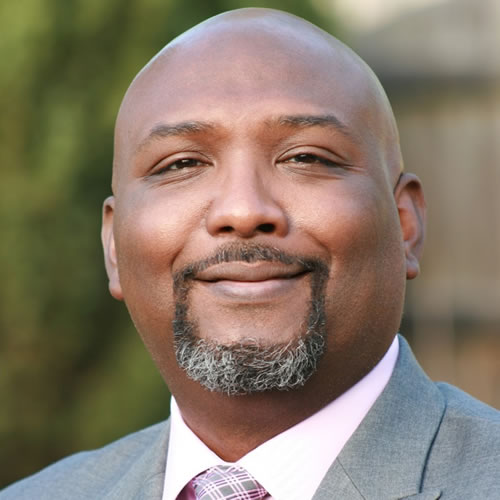 Tirelle Lee
Director, Energy Solutions
"When ENGIE in North America initially stood up the DEI Committee, I was recommended as a potential member. From the first engagement with that select group of individuals, I knew I was where I was supposed to be. We instantly were able to be vulnerable, transparent and frank with each other about real challenges and issues and what we wanted the DEI culture at ENGIE to be. Again, I was honored to be on this team when ENGIE chose not to further engage with a selected DEI consultant due to performance not in line with our expectations. ENGIE in North America has accelerated changes to our culture and positioned ourselves as the organization to emulate for the Group. The establishment of the Culture Council has further anchored our commitment to Diversity, Equity and Inclusion in every aspect of our professional and personal experiences."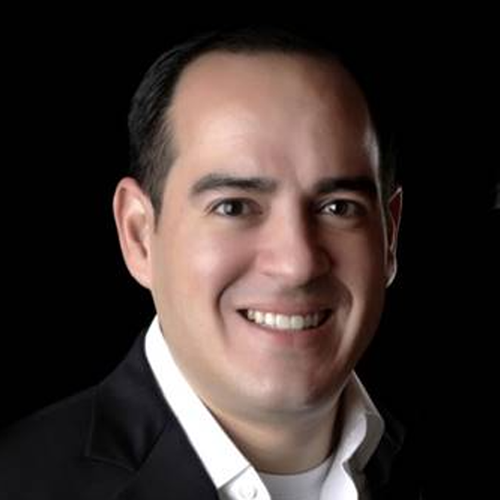 Carlos Herdocia
Rollover Portfolio Manager
"I enjoy making a positive difference and giving back to the communities we serve. Our differences are our strengths as an organization and our leadership team provides a supportive environment for our DEI efforts to flourish. As one of the founders of hOla! ERG, I get to do just that, while enhancing our company culture and bringing individuals and teams together for a good cause and bringing out the best in everyone."
It's not just our employees who think so, check out a few of our recognitions!
We also work closely with some of the top national certifying organizations:
How we promote Diversity, Equity and Inclusion
Where everyone counts and feels free to give their best
Employee resource groups
ENGIE's employee resource groups (ERGs) are inspired by participating employees. Each group has an executive sponsor, a budget and a platform for creating educational programming for both employees and our communities.
Veterans
The ENGIE Veterans Group is a supportive network of veterans, service members, first responders and their allies. This ERG supports recruiting, professional development, networking, and community engagement opportunities, not only for ENGIE veterans, but for all employees.
Young Professionals Network
The purpose of the Young Professionals Network (YPn) is to help young employees develop professionally and collaborate with peers. This ERG is designed to foster camaraderie; spark innovation and help young employees become more informed, engaged and enthusiastic about ENGIE's mission and strategy. The YPn provides exposure, social engagement and professional development opportunities for its members.
Black ENGIE Employee Network
Black ENGIE Employee Network (BEEN) strives to create and sustain a culture that supports a diverse, equitable and inclusive workplace at ENGIE for Black employees at every stage of the talent pipeline. Through programming and policy objectives, this ERG offers networking, professional development and learning opportunities for Black employees at ENGIE. It also engages in activities that support ENGIE's commitment to help Black communities and businesses.
Asian and Pacific Islanders
The Asian and Pacific Islanders (API) ERG is designed to support a workplace culture that is equitable and inclusive for all API employees, at every stage of the talent pipeline. Through programming and policy objectives, the API ERG helps create and sustain a culture of diversity, equality and inclusion for the mutual benefit of both individual employees and ENGIE as a whole.
Pride
Founded in 2019, the ENGIE Pride Network has grown to engage and reach LGBTQ+ community members and allies across the ENGIE North America family of employees. This ERG encourages a culture of authenticity, inclusiveness and support by providing resources, conducting educational seminars, assisting in shaping policies and leading outreach to foster and celebrate the LGBTQ+ community at ENGIE and beyond.
hOla!
ENGIE's Hispanic/Latino ERG, also known as hOla!, is focused on bringing together ENGIE employees to build an inclusive, equitable and rewarding work environment for Hispanic/Latino employees. More broadly, the hOla! ERG is also focused on influencing and supporting ENGIE in North America's commitment to diversity and inclusion.
Women in Networking
The mission of Women in Networking at ENGIE in North America (WiN@Noram) is to advance women professionally, addressing disparities in gender representation and equity, both within ENGIE and in the clean energy sector at large. The intent of WiN@Noram is to develop awareness, programs and resources on issues that affect women in the workplace, including pursuit of better work-life enrichment, mentorship programs and community outreach focused on women in STEM careers.
Join ENGIE!
When you work at ENGIE in North America, you'll help accelerate the transition toward a carbon-neutral economy!