Climb aboard Energy Observer, a renewable energy lab. Now On-Demand!
Date: 01/20/2021
Join an exclusive event with Gwenaëlle Avice-Huet, CEO of ENGIE North America on Thursday, January 28, 2021 at 11 AM CT to come aboard the Energy Observer. It is the world's first hydrogen-powered boat and floating laboratory – and see the innovations in progress to make renewable energy a reality for all. We will have 3 members of the crew with us, including the Founder and Captain, Victorien Erussard, to take all your questions.
If you missed the live event, check it out On-Demand!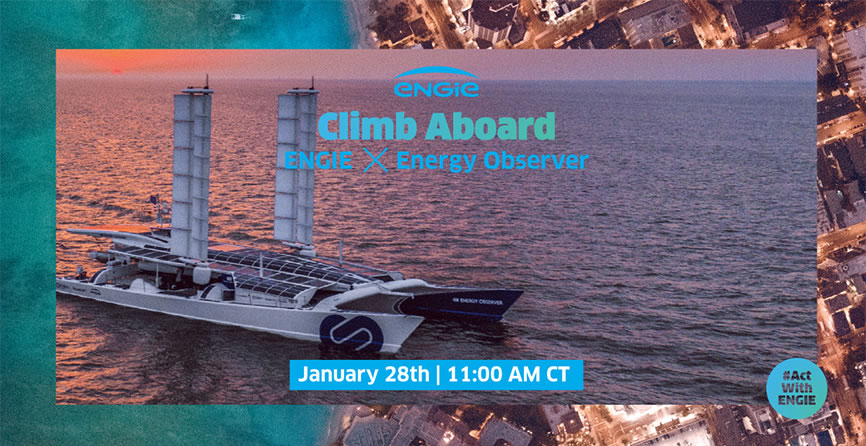 More News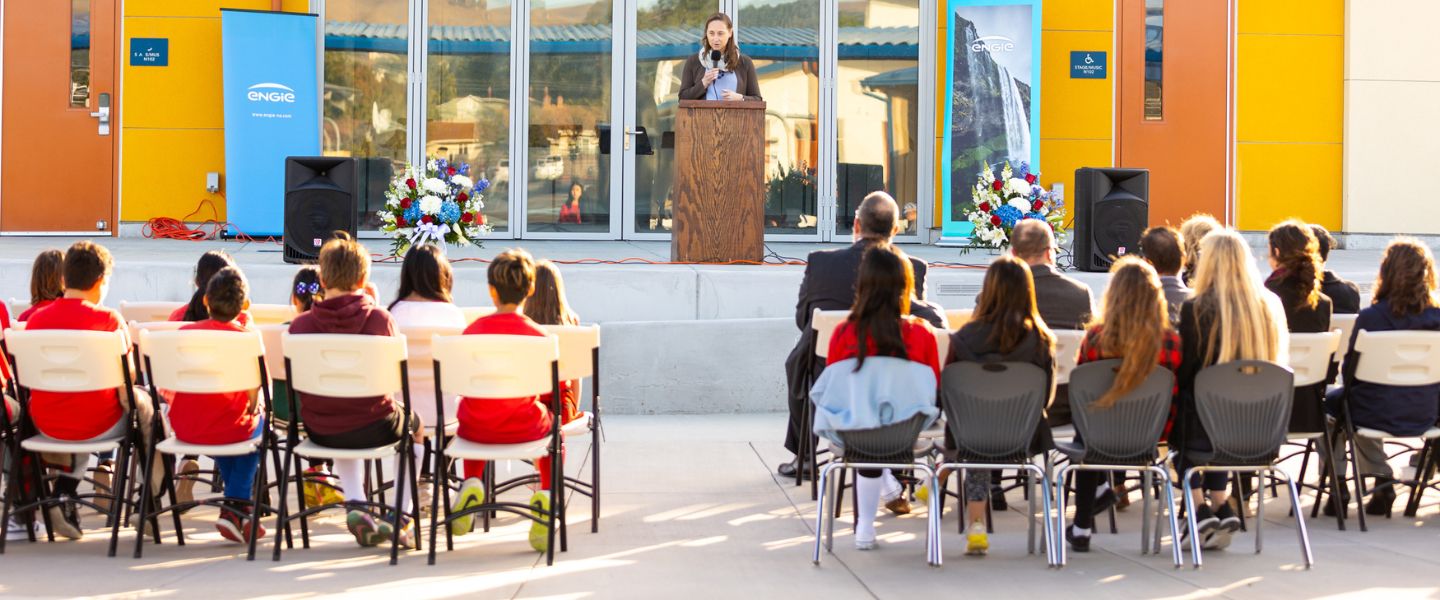 Community
Infrastructure
K-12 Education
Optimize Use of Energy and Resources
Press Release
Solutions
Sustainability
Dublin Unified School District Unveils $26 Million Sustainability and Energy Efficiency Project with ENGIE
10/26/2023