Employee Profiles - Honor, courage, commitment of Veterans at ENGIE
We honor the service and sacrifice of military veterans and their families. And are so proud that a vibrant community of veterans has chosen to make ENGIE North America their professional home. Meet some of our team below.
Mike Caranfa
Chief Properties Officer – Houston, TX
United States Army &  National Guard, 22 years of service
Mike is a retired Captain, having served as an enlisted soldier up to the position of platoon sergeant, then went to officer candidate school to earn  his commission.  He then served as Scout Platoon Leader, Executive Officer and Commander of two separate Infantry Companies and finally a Forward Operating Base in Kosovo before retiring.
"Veterans Day is a reminder to reflect on the service and sacrifices that the 17M veterans and their families have made to ensure the American way of life.  It is also a very personal time for me as I reflect on the men and women I served with and met around the world and remember the awe-inspiring way they selflessly served their Country.  That reflection and those memories inspire me to be a better husband, father, and leader every day."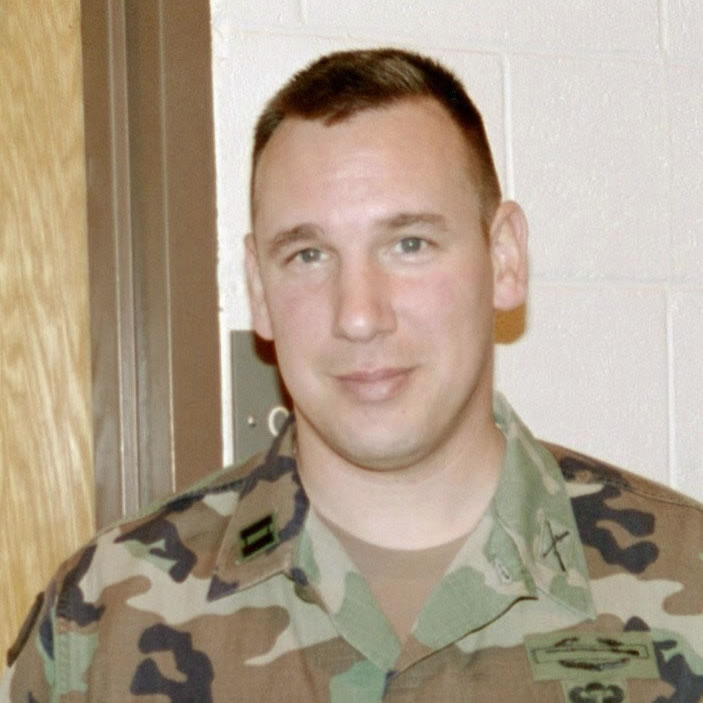 Solutions Architect – Clovis, CA
United States Navy, 10 years of service
"Serving on nuclear submarines before I joined ENGIE as a Solutions Architect gave me the training and hands-on experience in engineering that have become the foundation of my technical skills. It also taught me to think critically and to be decisive. Most of all, I'm proud that my time in the service has always reinforced why teamwork is critical to success in any role."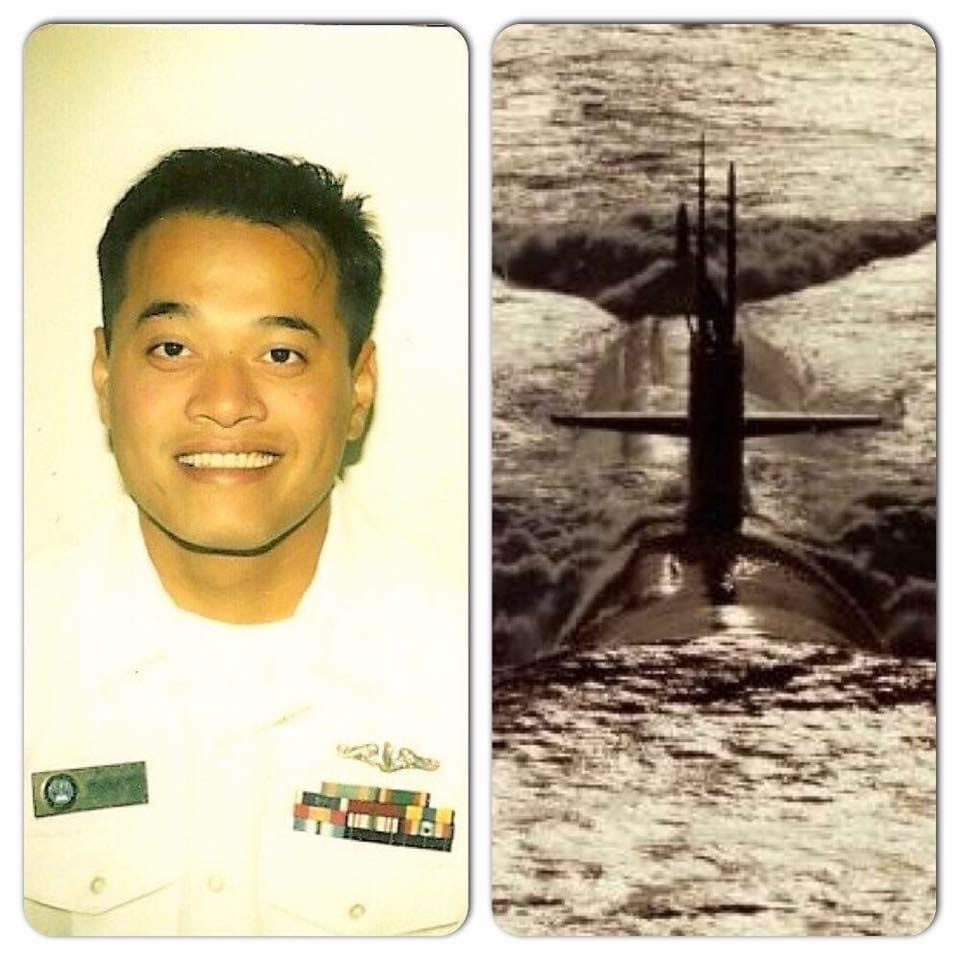 HR Business Partner – Houston, TX
US Air Force, 6 years of service
"The skills I learned in the military are skills I still use today: strong interpersonal skills — I can work with people with all kinds of personalities and, more stay focused under pressure. After working on wiring electrical components for bomber jets, almost everything else is a cake walk!"

Aaron Wong
Sr Advisor, Business Operations – Seattle, WA
Singapore Navy, 8 years of service
"Our ENGIE values are totally aligned with my military experience — to instinctively push forward into challenges with confidence; to celebrate and represent our unique specialties; to lead with caring through teamwork and empathy; and to always deliver our best work the first time, every time."

VP of Energy Solutions, University of Iowa – Iowa City, IA
US Navy, 35 years of service
Bob achieved the rank of Rear Admiral.
"It is my honor to pay tribute to the generations of brave men and women who have fought for our country – spanning over 70 years of service in my own family alone. Our strength as a nation is founded upon families and communities that support our service men and women; the enduring love and solidarity that establishes our unbreakable bond. I am proud to give gratitude to every veteran for their faithful commitment to protect the freedoms we enjoy today."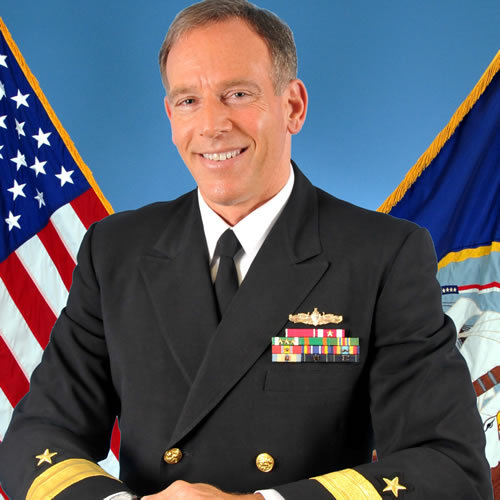 Service Safety Officer – Gilbert, AZ
US Army, 12 years of service
"As a service and safety manager within renewables, I continue to use the core values and related skills I developed while serving in the Army: "duty" to accomplish daily tasks combined with responsibilites like "planning and problem solving" apply to every mission — whether its building solar or supporting and defending democracy."